Message
Once a day we look up at the sky. We care of the weather every day. So, have you ever thought about that "content of the air"? There are a very small amount of chemical species in the earth's atmosphere, and while receiving the sunlight and undergoing a chemical reaction, they are carried across the world and eventually fall to the ground or to the ocean.
"Atmospheric Chemistry" is to study the constituents of the air from the viewpoint of "chemistry". Those who are genuinely interested in the atmosphere of the Earth, those who are interested in global climate change issues such as the Paris Agreement, and those who are interested in environmental pollution and sustainable development in developing countries, you are all welcome to join us.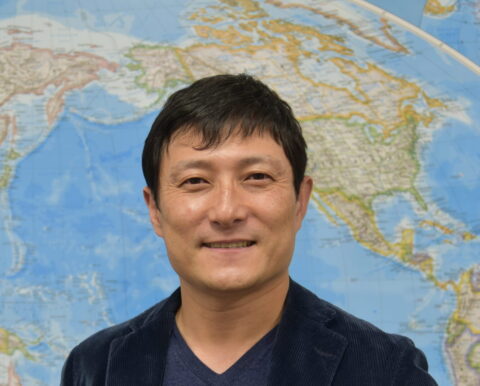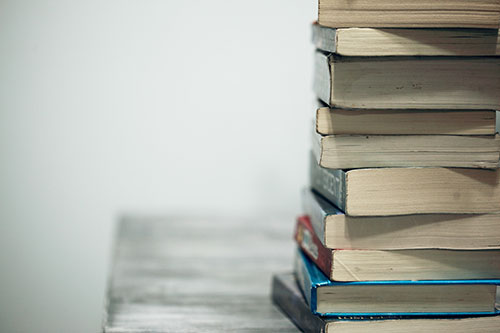 Overview
The expertise of Prof. Tanimoto is Atmospheric Chemistry, Geochemistry, and Environmental Science. With the perspective of "chemistry," we are trying to better contribute to improving global environmental issues, especially air pollution and climate change, through field observations, model simulations, and analysis of satellite observation data. Prof. Tanimoto is deeply involved in the International Global Atmospheric Chemistry (IGAC) and promotes the role of atmospheric chemistry in a sustainable world.
Research guidance will be provided at the National Institute for Environmental Studies in Tsukuba City, where many national laboratories are located.
Schedule
February
Submission of graduation thesis
March
Graduation ceremony