For those who wish to join us
Our laboratory has started in 2020, and we are always looking for students eager to develop their career in the field of environmental sciences. Don't hesitate to contact us to learn more about what we are doing.
University Life
Nagoya University
In the master's program, you will mainly do a course work by taking classes and lectures at Nagoya University. This will help you widen and deepen your knowledge, and prepare for a post-graduate research project.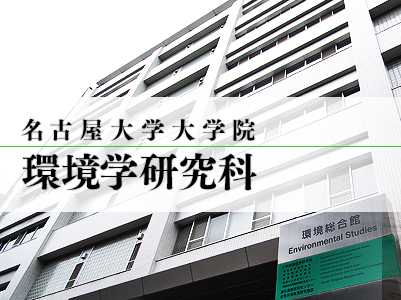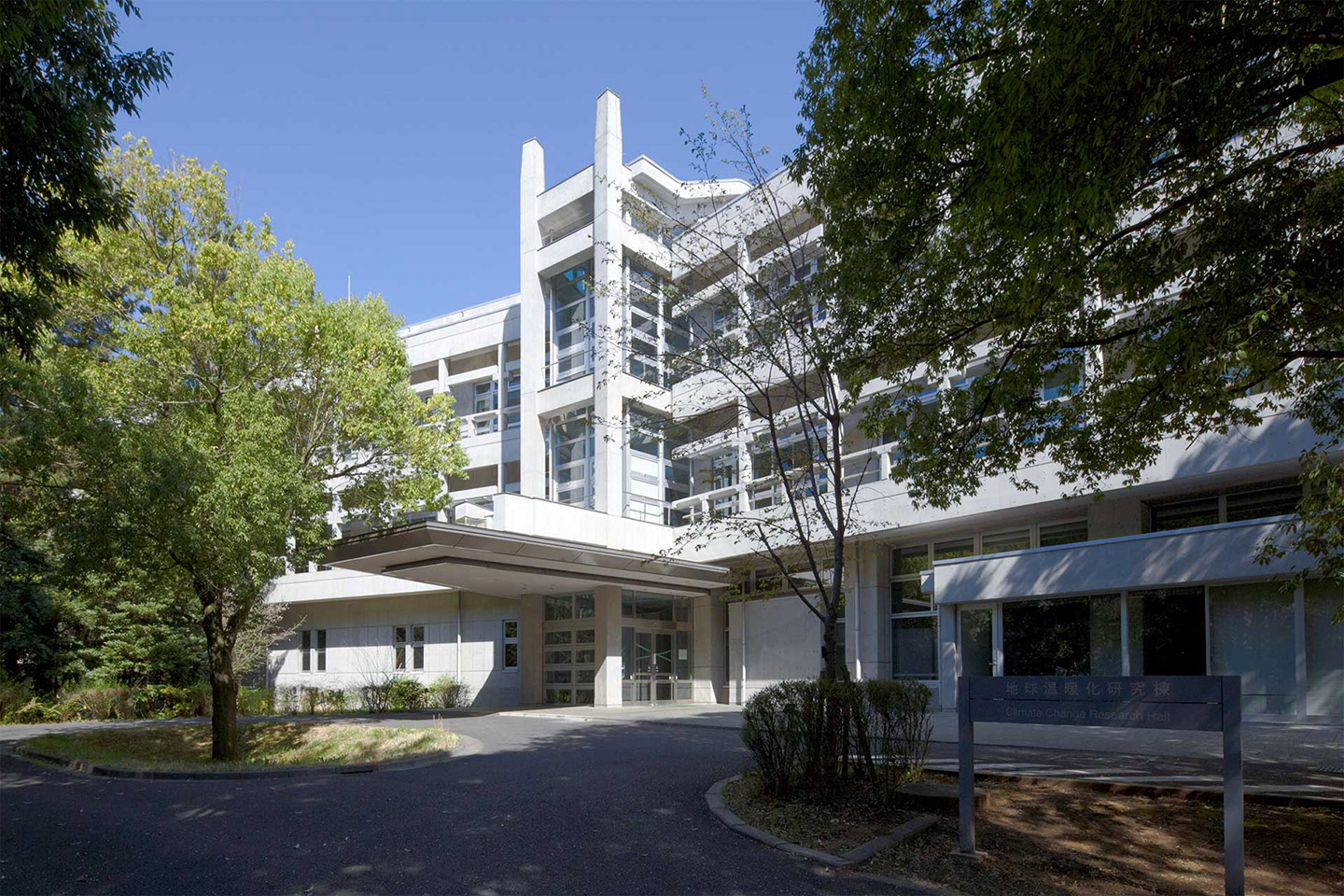 National Institute for Environmental Studies(Tsukuba, Ibaraki)
In the doctoral program, you will focus on your research projects/activities at the National Institute for Environmental Studies in a city of Tsukuba, Ibaraki. This will help you work as a junior scientist in a professional manner.
At the National Institute for Environmental Studies, Global Atmospheric Chemistry Section, which is led by Prof. Tanimoto, you can experience scientist's life together with other scientists from junior to senior levels.
Admission
For information on the entrance examination, please see the following page.
Scholarships & Fee Exemption
There is a possibility of tuition fee exemption for students who have difficulty in paying admission fee due to financial reasons. Please see below for the details.