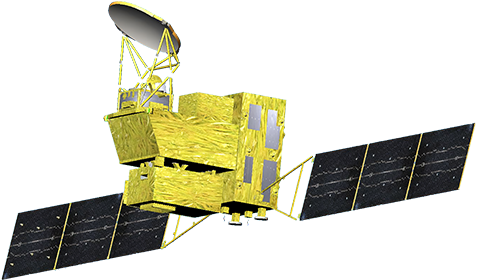 The National Institute for Environmental Studies (NIES), a leading institution for environmental research both within Japan and overseas, emphasizes integrated, interdisciplinary research and contribution to policymaking. The Center for Global Environmental Research (CGER) is the core organization for research on climate change, air quality, and broader Earth system sciences.
We are seeking a postgraduate Research Assistant to join the GOSAT-GW satellite project in the Global Atmospheric Chemistry Section at CGER/NIES with one of the following research topics.
Development of a retrieval algorithm for CO2 /CH4, NO2, aerosols and clouds
Validation of satellite NO2 and/or aerosols with ground-based or aircraft observations
High-resolution modeling of NO2 and CO2 on urban or regional scales
Synergetic analysis of NO2 and CO2 emissions with multi-satellites and models
Building of a high-resolution emissions inventory of NO2 and CO2
Applicants should hold a BSc or BEng in atmospheric science, geosciences, environmental sciences or other related fields. Interested candidates are invited to submit an application including:
CV with photo,
outline of previous and current research,
statement of interest, and
two references (names, contact addresses).
Selection will be based on submitted documents, followed by an interview if necessary. The appointment will start as soon as possible, and the position is open until filled.
Please send your application and further inquiries to
Dr. Hiroshi Tanimoto
Adjunct Professor
Department of Earth and Environmental Sciences
Graduate School of Environmental Studies
Nagoya University
Head of Global Atmospheric Chemistry Section
Earth System Division
National Institute for Environmental Studies
16-2, Onogawa, Tsukuba, Ibaraki, 305-8506, Japan
Email: tanimoto(at)nies.go.jp (Please replace (at) with @, the at symbol.)